What's New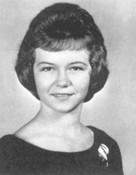 Posted on: Oct 19, 2023 at 11:31 AM
Hello, How are you?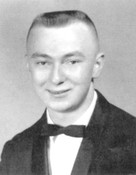 Posted on: Oct 15, 2023 at 2:03 PM
Lucia does anyone in your family still own the house in Medulla that you lived in when we were at LHS. I can still remember Tommy Harrison taking a bunch of us Medulla folks home in his car after school.
HAPPY BIRTHDAY LINDA! Make this your all time best birthday!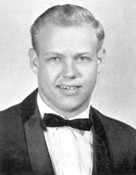 HAPPY BIRTHDAY Darlene. Hope you are having a great day. ????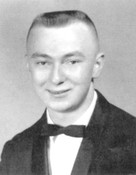 Posted on: Jul 26, 2023 at 12:38 AM
HAPPY BIRTHDAY HUGH! This is cause for a great celebration! Celebrate all day!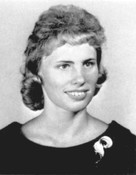 Birthday Blessings to you, Hugh!
HAPPY BIRTHDAY THOMAS! Do something special today to celebrate your big day!
Doug I want you to notice that I was the first to remember your birthday among all of the Class of 63.
HAPPY BIRTHDAY BESS! Make it your best birthday ever!
HAPPY BIRTHDAY DOROTHY! Celebrate until your heart is content!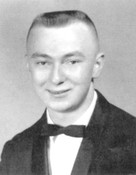 HAPPY BIRTHDAY DAVID! Have a great day celebrating!
HAPPY BIRTHDAY ARTHUR! I hope it is your best ever.
I wish you a belated HAPPY BIRTHDAY CHARLES! I hope yesterday was a great day for you!