What's New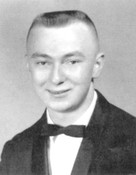 Posted on: May 19, 2023 at 11:33 AM
HAPPY BIRTHDAY LUCIA! Make this birthday your best ever! Celebrate all day long!
HAPPY BIRTHDAY ARLENE! I hope you have a great day all day!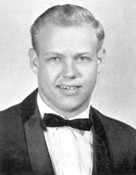 Today is a great day to go fishing, especially on your birthday. So HAPPY BIRTHDAY Joel and I think that I'll just go on down to the pond and join you remotely.
HAPPY BIRTHDAY WENDELL! Enjoy your big day!
BELATED HAPPY BIRTHDAY QUILLA! I hope you had a great day yesterday and celebrated all day!
HAPPY BIRTHDAY MARSHA! Take this special day off from work and celebrate until your heart is content!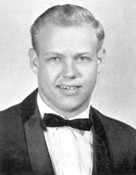 Well it's that big day again. I hope you are making the best of it and having a really great day
SO HAPPY BIRTHDAY ??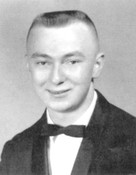 Jerry and I were good friends in high school. Both of us were interested in competitive Olympic Lifting and we spent a lot of time together training in a gym in downtown Lakeland. When we were Seniors both of us competed in the Florida State Teenage Weightlifting Championship. Jerry took second in the state in the 123 LB class. After high school both of us joined the Air Force. I saw him a few times after high school but lost contact with him. I was sad to hear that he passed away.